Your place to shop for over 27 years...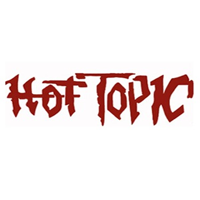 Hot Topic
(951)652-4385
Offering a hip array of teen accessories, shoes and apparel inspired by music.
Announcements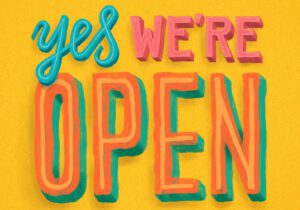 The Hemet Valley Mall is now open!!
Please come shop with us! You can now make those long awaited purchases.
Mall Temporary Hours
Monday – Friday 11 am to 7 pm
Saturday 11 am to 7 pm
Sunday 11 am to 7 pm
It's that time again…time to redeem that HOT CASH that has been burning a hole in your pocket.  Come in to Hot Topic and redeem your $15 Hot Cash certificates April 19th through 29th.  Don't delay!  It'll be over before you know it!
---